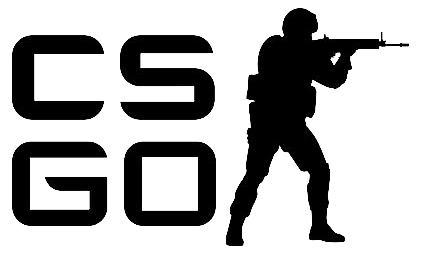 Counter Strike: Global Offensive
Gaming-Events is back with another exciting tournament and this time its CS:GO. We hope everyone enjoys their experience and we wish the best of luck to all the players! Below will be some information you will need to help you get started in our tournament.
Tournament Date: 7/19/14
Tournament Slots: 4
Tournament Style: Double Elimination
Tournament Maps: Dust II, Nuke, Inferno
Tournament Round Maps:
(W)Round 1: Map (Dust II)
(L)Round 1: Map (Inferno)
(W)Round 2: Map (Nuke)
(L)Round 2: Map (Dust II)
Grand Finals Best of 3: Game 1: (Inferno), Game 2 (Dust II), Game 3 (Nuke)
Signups
Signups and bracket information can be found on Challonge. This is where the tournament will be held and conducted.
Rules
1. No Cheating or hacking of any kind! If anyone found of cheating of any kind will be disqualified from the tournament and any future tournaments.
2. Matches will not be able to begin without a moderator present. If a match is conducted without a moderator both teams will have to send screenshots to our support email to confirm end game results. If screenshots aren't sent then the match will have to restart to confirm results to help prevent inaccurate results.
3. If your team requires a substitution please notify us within 24 hours before the start of the tournament. Note if one of the players leaves during a match you cannot get a sub or restart.
4. All team members must be present at least 5 minutes before the match.
5. All tournament matches must be played on the selected tournament maps and in the order given for a best of 3.
6. Teams will be allowed to pause if they meet pause criteria: Disconnecting / Hardware malfunctions